Customer Satisfaction Survey: Winner Circle
All survey participants who complete the survey are able to select a gift from the UC San Diego Bookstore.  They are also automatically entered into a drawing to win a grand prize which varies each year.  
2022
Congratulations to this year's winners!  Thank you for participating in the 2022 Academic and Staff Customer Satisfaction Survey.
$75 Amazon Gift Card
Alina Mullen
Carlos Martinez
Laura Ramirez
Leticia Jimenez
Apple AirPods Pro (grand prize)
Nancy Lee
2021
Congratulations to all of this year's winners!
 $100 UCSD Bookstore Gift Card Winners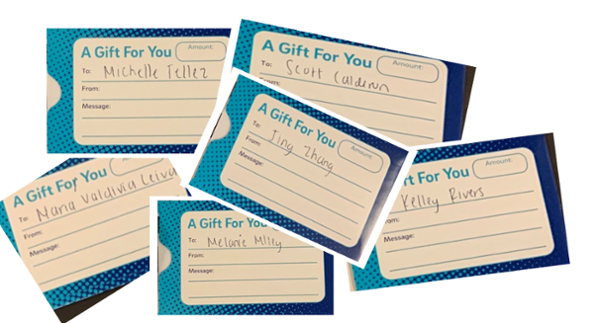 Laura Uribedunn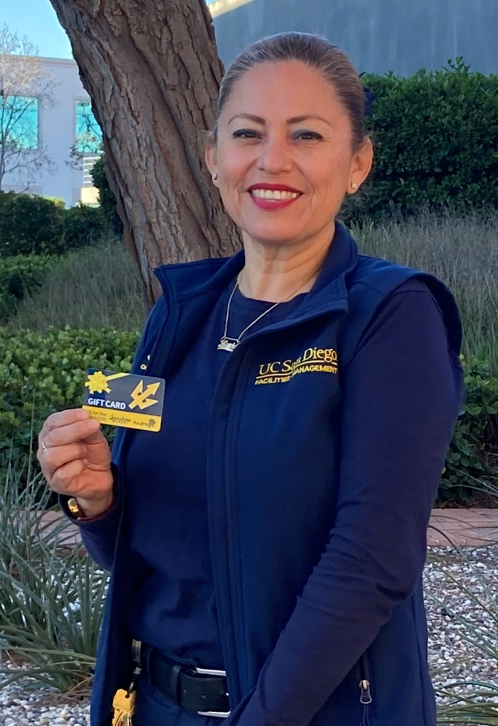 Lead Custodian, Facilities Management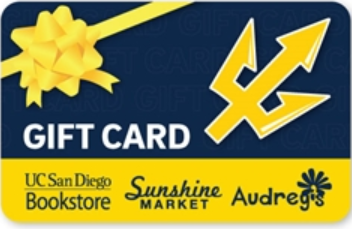 Prabhakar Bandaru
Sandra Chavez
Anthony Slay
Grand Prize - Virtual Yellow Belt Training Winners

Mary Roberson
Izabel Caetano Francy
Anne-Marie Hageny
Shannon Milligan
Holly Kerrigan
2020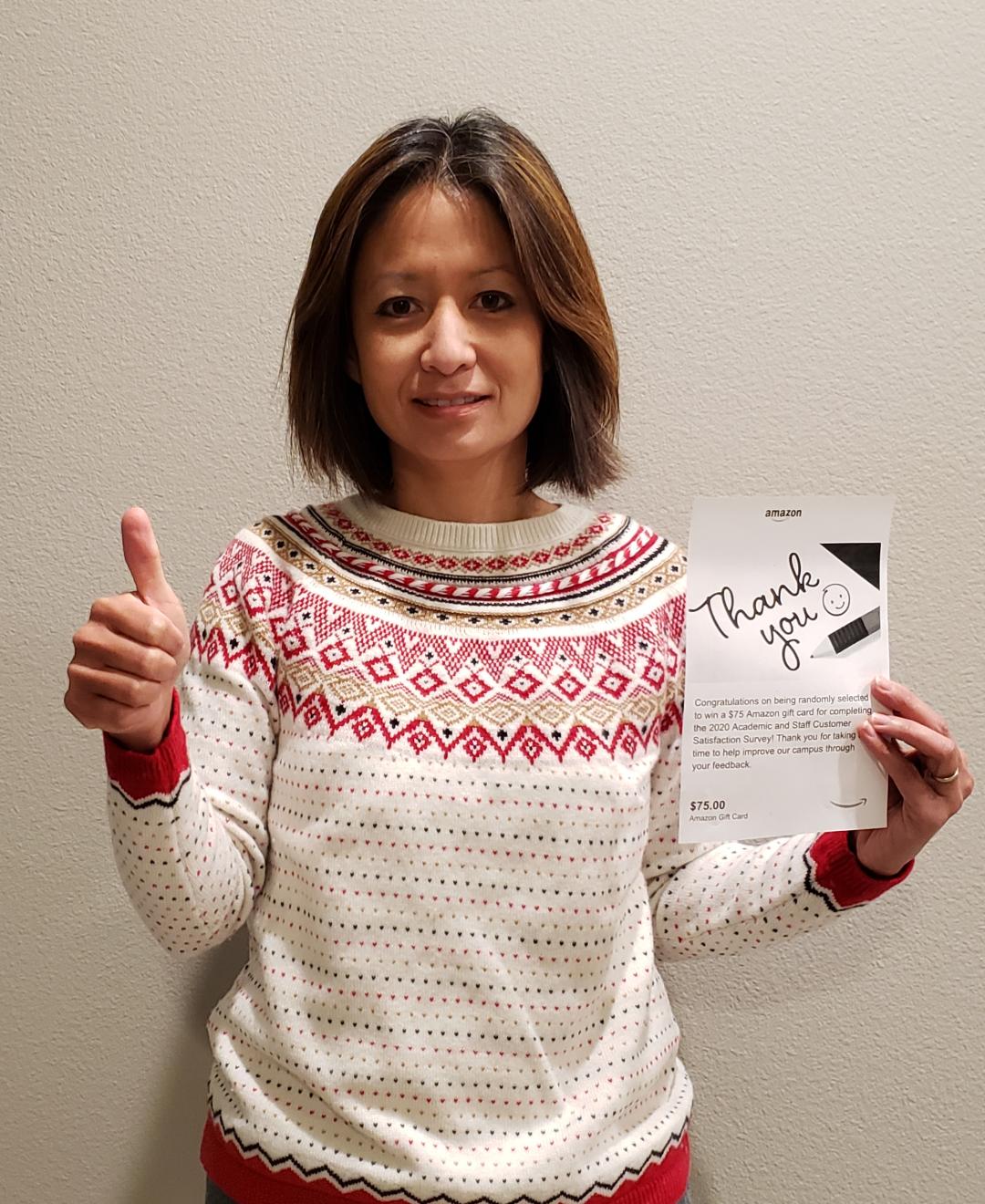 Cecelia Tran
Programmer Analyst, Enrollment Management
$75 Amazon e-gift card winner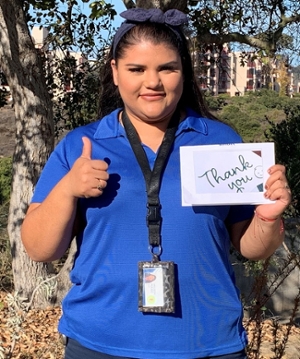 Melissa Pulido
Lead Custodian, Facilities Management
$75 Amazon e-gift card winner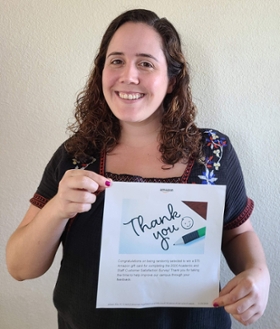 Jennifer Donovan
Public Services Assistant, Special Collections & Archives, UC San Diego Library
$75 Amazon e-gift card winner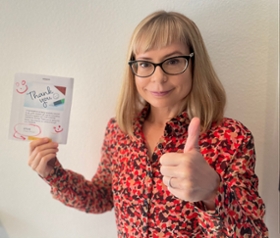 Christine Peterson
Assistant Project Scientist, Department of Family Medicine and Public Health
$75 Amazon e-gift card winner
2019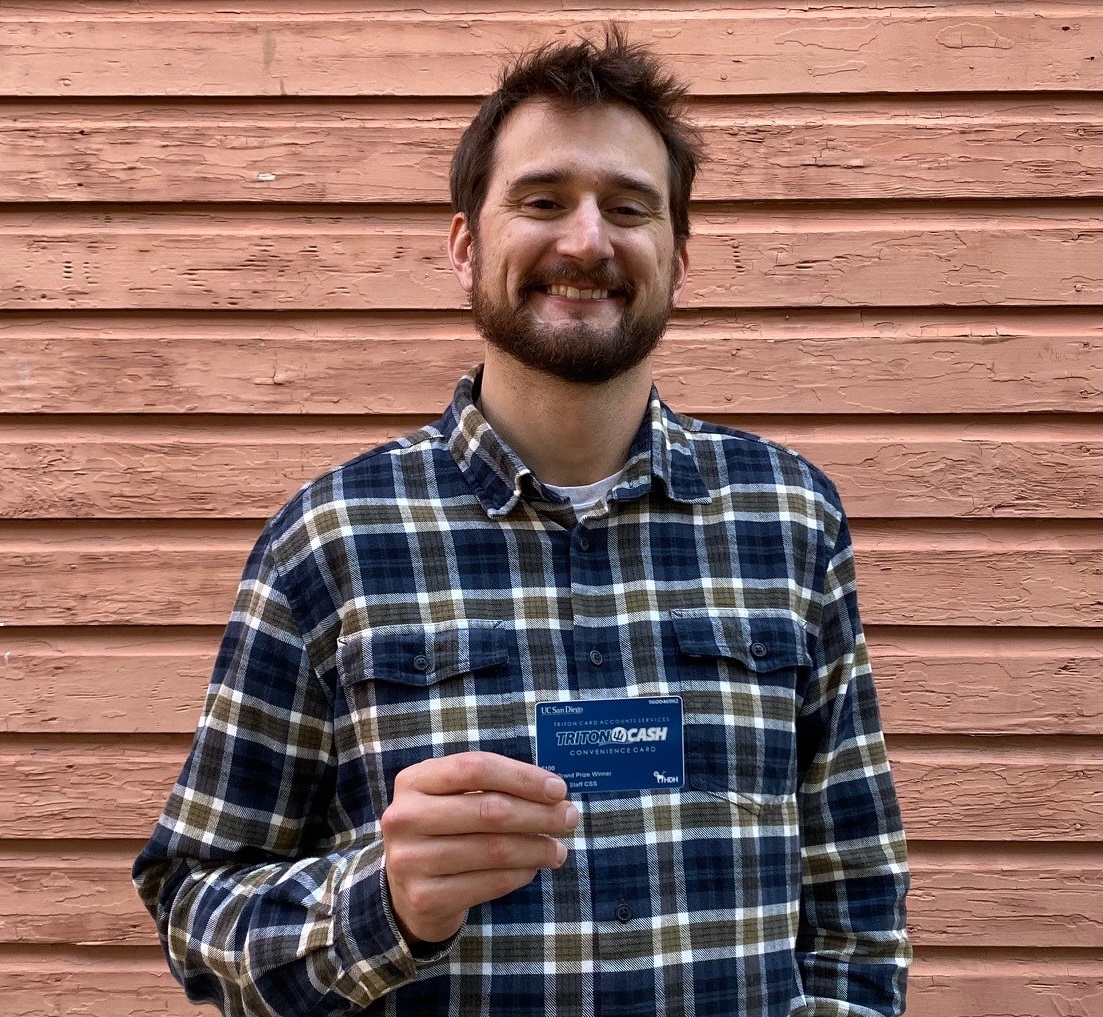 Bryan Bishe
Postdoctoral Scholar, Food and Fuel for the 21 Century
$100 Triton Cash card winner
 
Cecilia Ansalone
Postdoctoral Scholar, Medicine
 $100 Bookstore gift card winner
 
Iliana Molina
Director, Shiley Eye Mobile
 $100 Bookstore gift card winner
  
Wendy Wang
Senior Statistician, Pediatrics
 $100 Triton Cash card winner
2018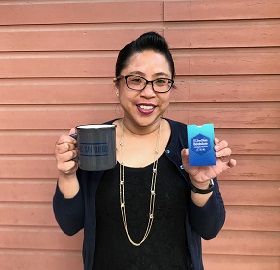 Angeline Villanueva Yang, EdD
Director, Summer Training Academy for Research Success (STARS)
Co-coordinator, UC LEADS
Diversity Outreach, Recruitment, and Retention
Graduate Division, UC San Diego
2017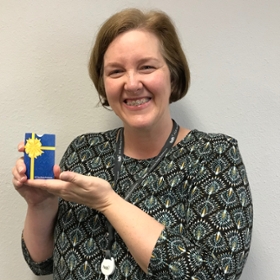 Kirsten Thomas
Recruitment Specialist for Housing Dining Hospitality
"I feel that the Faculty & Staff Customer Satisfaction survey is an incredibly important tool to recognize the great work that is being done by great people all over campus.  I work with many business partners from departments outside of HDH and this survey allows me to highlight the exceptional service I receive from others every day.  Of course each department has opportunities to improve efficiencies and this is a tool where we can share suggestions for service enhancements.  I hope that all of our staff members will use this resource as a way to provide valuable feedback so that we can share our appreciation for one another."
2016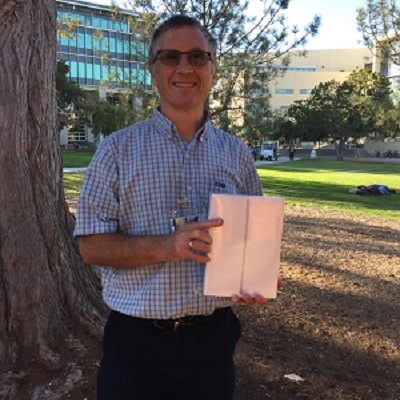 Peter Hevezi
2015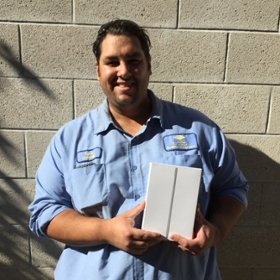 Vicente Cabrera
Landscape Technician for FM/Landscape Services
"I decided to take the survey because I think it's important for everyone as a customer to have a place to express their opinions and feelings toward services, products, and experiences. Unfortunately, I hear a lot of negativity towards surveys and such from people with the belief that some of these surveys fall on deaf ears. Whether that be the case or not, I believe someone needs to tally these surveys so therefore someone will see the concerns and/or praises. I expressed my opinions and ratings in the hopes that change would be made where needed and recognition would be given accordingly. I hope I was able to help."