Postdocs@UCSD Survey
The purpose of the Postdocs@UCSD Survey is to collect data to help us understand how postdocs feel about their training and work environment, as well as other issues that impact the climate at UC San Diego. It measures department and mentor effectiveness from the postdocs' perspective and provides valuable data that will help us identify issues that needs addressing. 
Survey Highlights
3rd annual survey was between August 12 and September 11, 2020
Postdocs (Title codes 3252, 3253, 3254, 3255, and 3256) across campus, including General Campus, Health Sciences and Marine Sciences were invited to take the anonymous survey
1,190 Postdocs were invited to take the survey
317 (27%) responded
The survey has been statistically validated to measure 6 key dimensions concerning: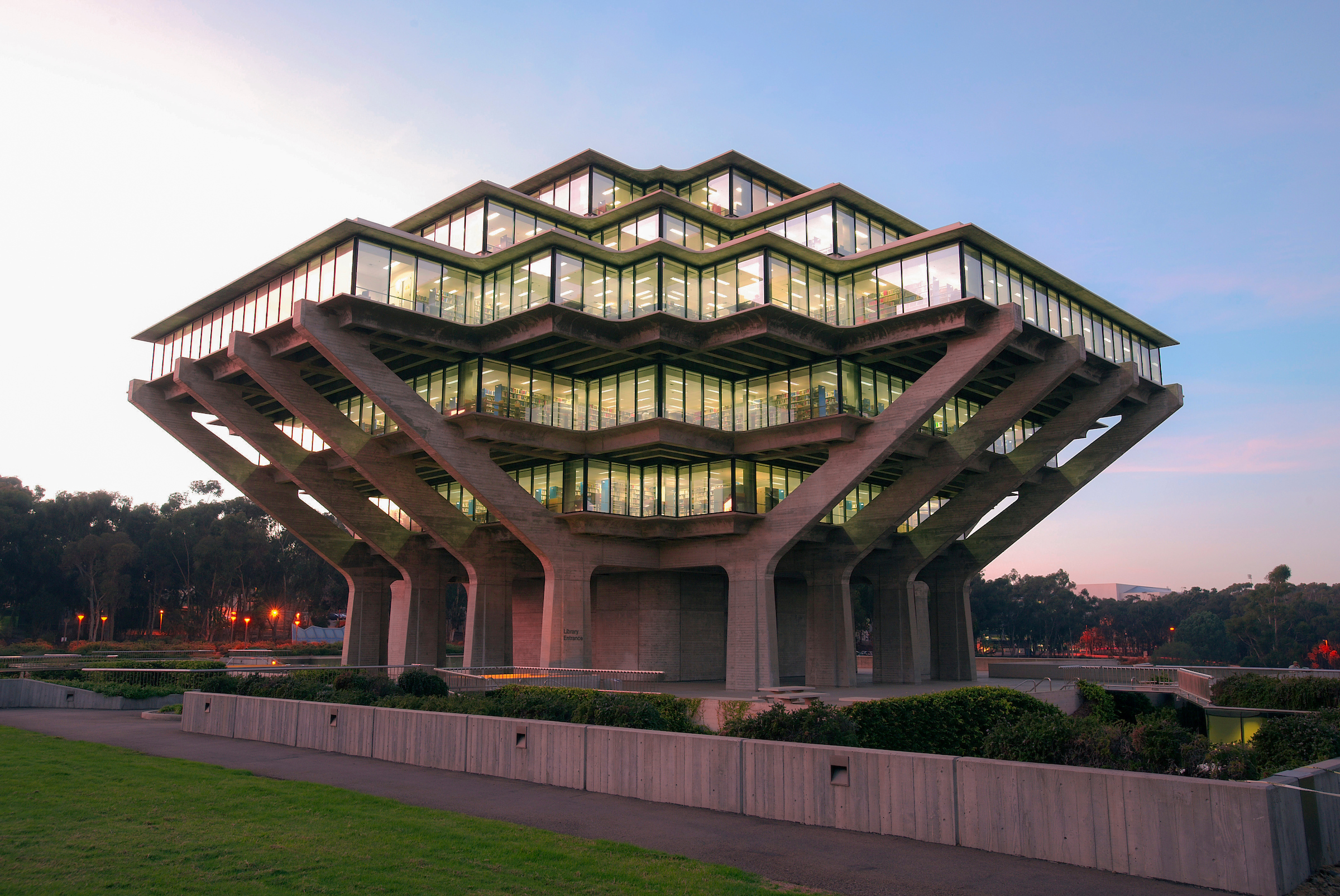 Satisfaction with the University
Department Mission and Goals
Department Effectiveness
PI/Mentor Effectiveness
Postdoc Effectiveness & Satisfaction
Campus Climate
For additional information about this survey, please visit the Postdocs@UCSD website.