Postdocs@UCSD Survey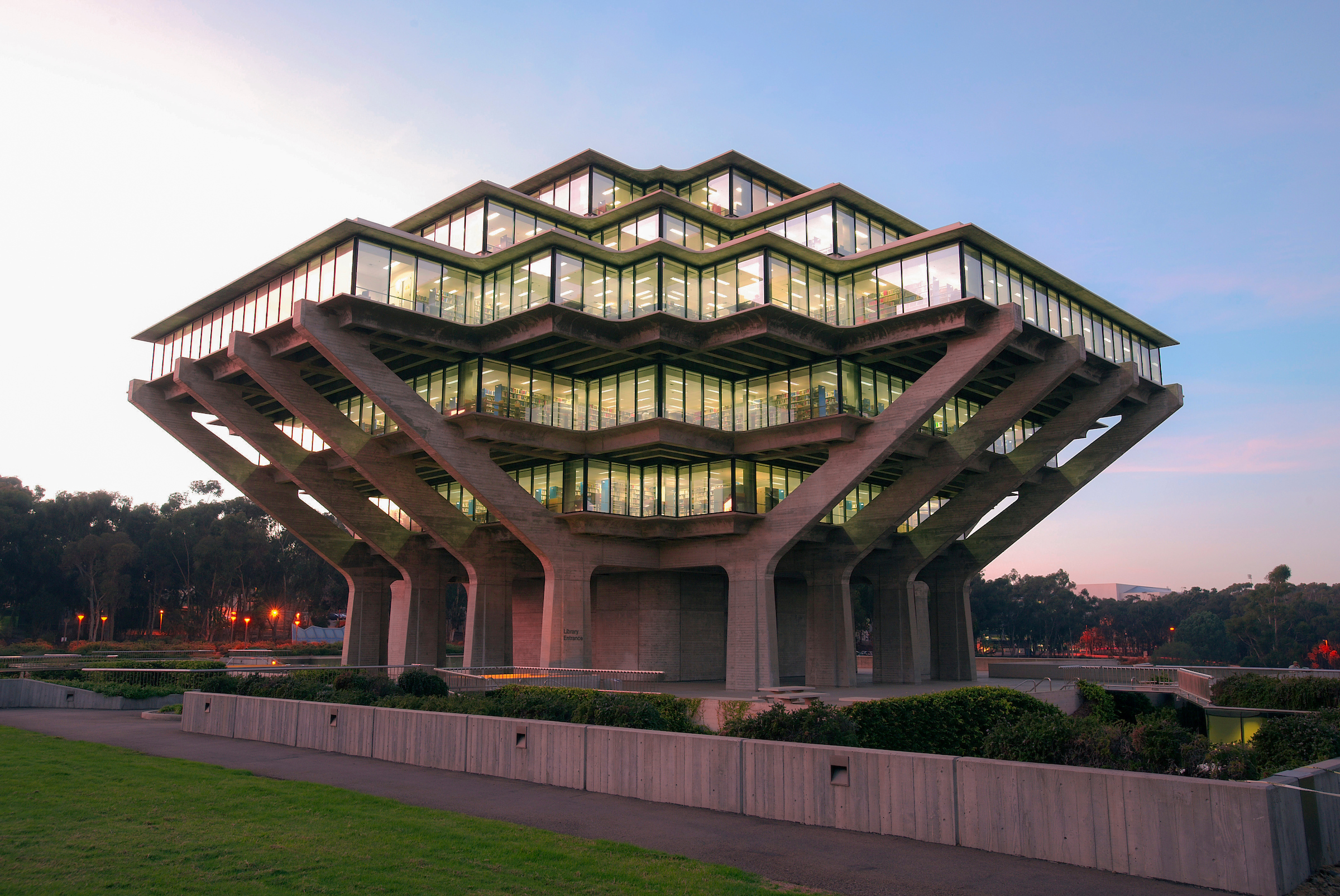 The Postdocs@UCSD Survey is now open!  Check your inbox for your unique survey link. After you submit the survey, save your gift voucher and barcode to redeem your gift at the Campus Curbside Office beginning August 12, 2021.  Gifts may be redeemed between August 12 and September 17, 2021.  Selection is limited to stock on hand and while supplies last.  

The Postdocs@UCSD survey was initiated by the Office of Postdoctoral Scholar Affairs and developed by the Office of Operational Strategic Initiatives to collect data that would help us understand how postdocs feel about their training and work environment, as well as other issues that impact the climate at UC San Diego. It measures department and mentor effectiveness from the postdocs' perspective and provides valuable data that will help us identify issues that needs addressing. 

The survey has been statistically validated to measure 6 key dimensions concerning: Satisfaction with the University, Department Mission and Goals, Department Effectiveness, PI/Mentor Effectiveness, Postdoc Effectiveness & Satisfaction, Campus Climate.

 Please visit the FAQ page for more information.

Results

The results from the Postdocs@UCSD™ survey will enable UC San Diego department heads and Vice Chancellors to assess a climate baseline for their respective units, implement department specific interventions, and track progress.
For additional information about this survey, please contact Jennifer Bourque at jbourque@ucsd.edu.