Postdocs@UCSD Survey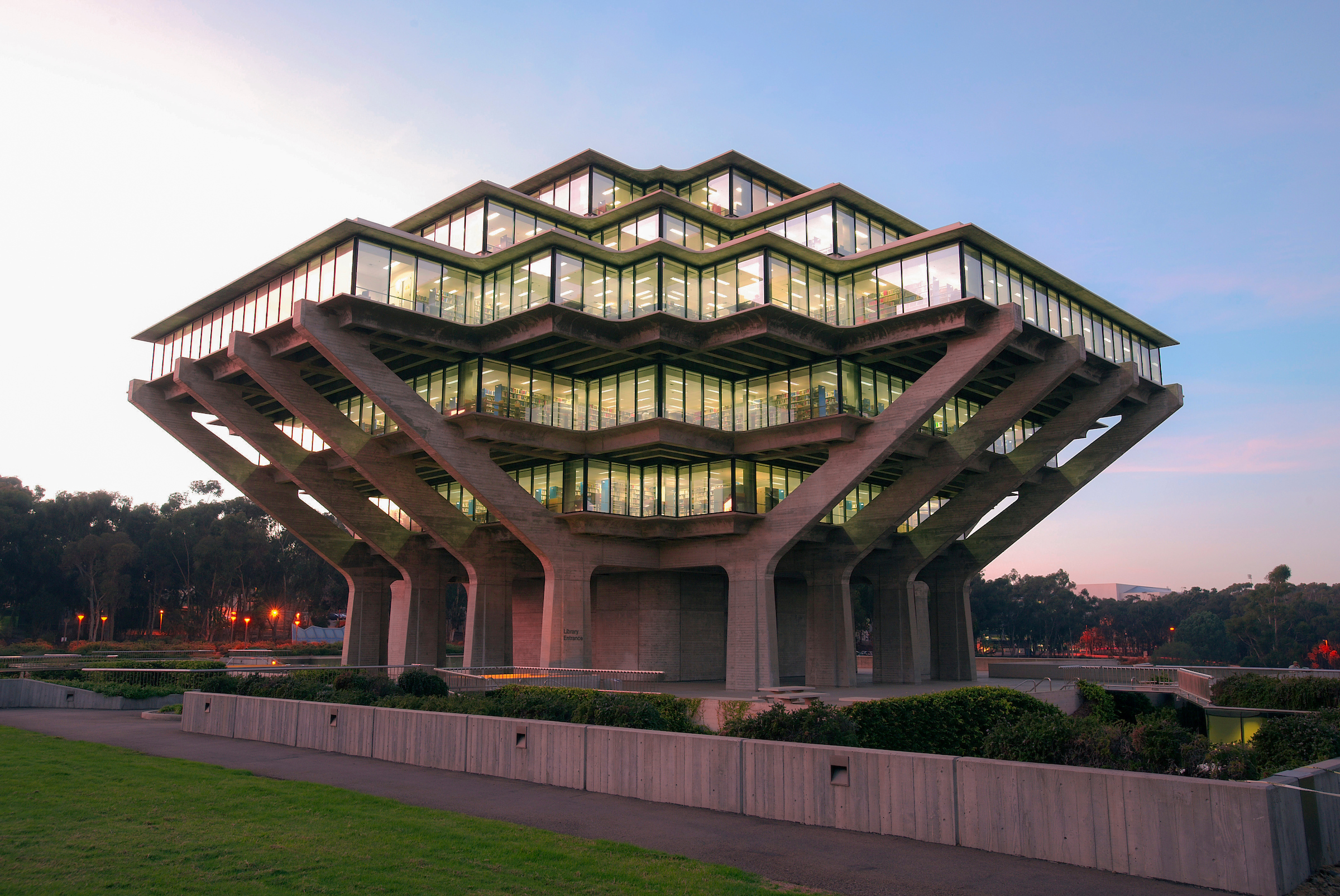 The purpose of the Postdocs@UCSD Survey is to collect data to help us understand how postdocs feel about their training and work environment, as well as other issues that impact the climate at UC San Diego. It measures department and mentor effectiveness from the postdocs' perspective and provides valuable data that will help us identify issues that needs addressing. 
The survey has been statistically validated to measure 6 key dimensions concerning: Satisfaction with the University, Department Mission and Goals, Department Effectiveness, PI/Mentor Effectiveness, Postdoc Effectiveness & Satisfaction, Campus Climate.
Results

The results from the Postdocs@UCSD™ survey will enable UC San Diego department heads and Vice Chancellors to assess a climate baseline for their respective units, implement department specific interventions, and track progress.
 For additional information about this survey, please contact postdoc@ucsd.edu.