Learning Lessons from the Pandemic:
Reimagining the Workplace Survey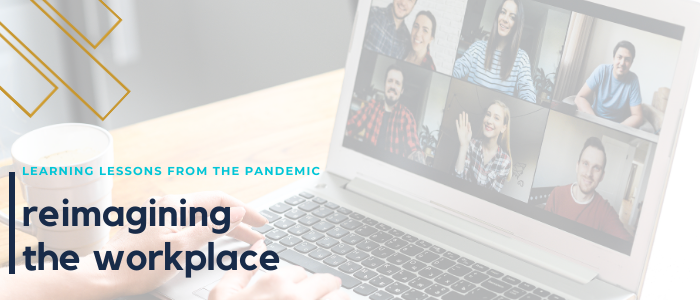 The goal of the survey is to understand the impact of COVID-19 on employees' work and well-being, as well as gain insights on how to stay connected and obtain meaningful data to anticipate needs and guide priorities.  All Vice Chancellor units, including Health Sciences, participated in the survey between April 12 and May 15, 2021.
Results
A total of 9,682 Campus and Health Sciences employees were invited; 39% responded (3,776).  Survey questions included work location summary, satisfaction with how UC San Diego managed the pandemic, benefits and challenges of working remotely, impact of changes on employees and their family, return to work (before and after the pandemic restrictions were lifted), consideration of alternative work schedule, concerns, and future work space/remote options, level of effectiveness while working remotely, and support of supervisors on working remotely.