HELLO,

THERE!
Welcome to the Tritonlytics™ website. Our mission is to enable the transformation of data into insights and accelerate inspired action.
Check us out
Congratulations!
27 staff members were recognized for their exceptional work and contributions to a positive work environment.
View Recognitions

Previous
Next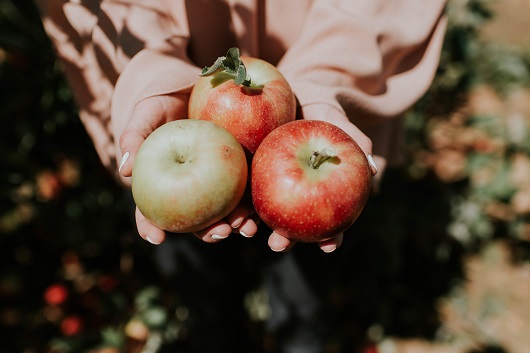 HIGHER ED BENCHMARKING PROGRAM
UC San Diego administers university-wide surveys to obtain faculty, staff, and student feedback on services provided by administrative and operational departments. More than a dozen universities across the UC, CSU, and other public universities systems are currently participating in the Academic and Staff Customer Satisfaction Survey, Student Satisfaction Survey, and the Staff@Work Survey.
Artificial Intelligence
Tritonlytics™ provides a variety of ML based solutions, from sentiment classification models, to named entity recognition (NER), summarization, and ad-hoc theme discovery.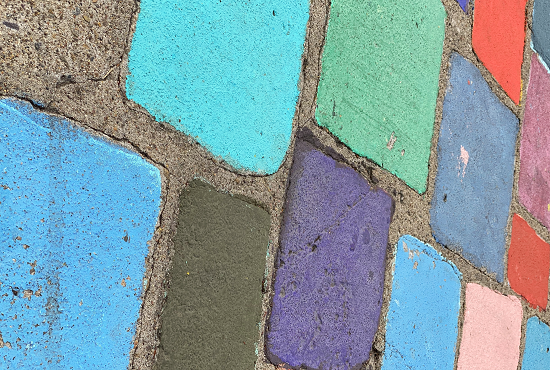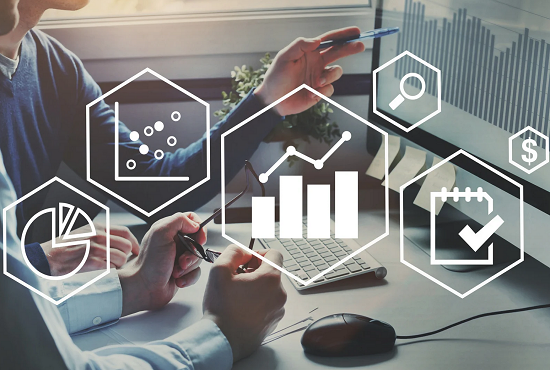 WHAT WE DO
Tritonlytics™ is a unit within the Office of Operational Strategic Initiatives at UC San Diego which supports assessment, planning, and improvement initiatives at the department and university level. We work with clients to help them understand and improve organizational performance and key processes. We maintain expertise in organizational performance measurement, statistical analysis, business intelligence tools, and social science research.
Overview of Services
Higher Education Surveys & Benchmarking Program
Custom Surveys Design and Administration
Proprietary Survey Platform, AI, Machine Learning
Interactive BI Reports and Dashboards
Predictive Analytics
Surveys/Crowdsourcing Integration
Data Presentations and Action Planning
Balanced Scorecard Consultation