Balanced Scorecard
What is the Balanced Scorecard?
The Balanced Scorecard is an organizational performance management methodology used to translate an organization's mission and vision into actual (operational) actions (strategic planning). It provides a roadmap on where to focus energies, priorities, and resources.
UC San Diego was the first university in the nation to adopt the Balanced Scorecard in 1993 and the first university in the world to be inducted into the Balanced Scorecard Hall of Fame. Developed by Norton and Kaplan at Harvard Business School, the model ensures that management considers many facets of operations while focusing on its vision and goals.  Traditional quantitative measurements track only financial performance. Additional three categories of non-financial measure are those of customer, internal business processes, and learning and growth.  Today, thousands of corporations and agencies worldwide use the Balanced Scorecard as a framework for high-impact strategy execution and is considered by the Harvard Business Review as one of the most influential business ideas of the past 75 years.
What are the benefits of the Balanced Scorecard?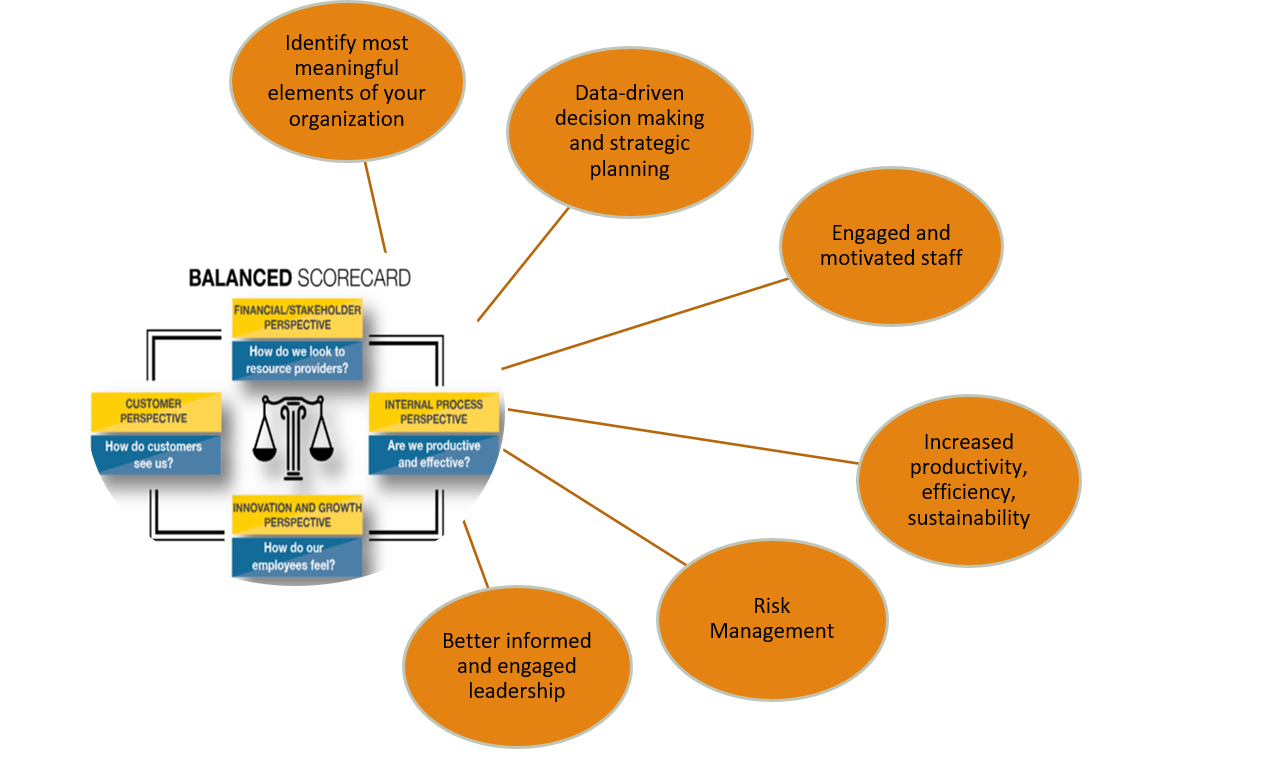 Download "Benefits of the Balanced Scorecard" (PDF)
View our NCCI Power60 presentation on the Balanced Scorecard (March 2021)
"Part I: A Framework for Strategy Management in Higher Education" (PDF)
"Part II: Implementation and Ongoing Strategy Management using the BSC" (PDF)
How is it used at UC San Diego?
At UC San Diego, the Balanced Scorecard approach is supported by campus-wide surveys that provide metrics for the Customer (i.e. Academic and Staff Customer Satisfaction Survey and the Student Satisfaction Survey) and Innovation and Growth (i.e. Staff@Work Survey) perspectives. Each year, campus constituents provide their feedback and suggestions on how departments can improve. These quantitative and qualitative data points guide departments' continuous improvement initiatives. In addition, departments monitor and track key performance indicators (KPIs) within their Internal Process perspective. Examples include cycle time, utilization rates, % of actions/FTE, application adoption rates, etc.  An inventory of past business process metrics can be found here (PDF).  The combination of focused efforts in these three non-financial perspectives ultimately support the Financial/Stakeholder perspective and how we look to our resource providers.
What are some tools I can use?
A Strategy Map (PDF) is a visual representation of your organization's vision and strategic objectives. Cascaded Goals (PDF) enable staff to have a direct line of sight to how their individual goals are aligned to the organization's vision and strategic goals. A Performance Measurement Summary (PDF) can be used to keep track of all of the Balanced Scorecard metrics in one dashboard view.
How can I learn more?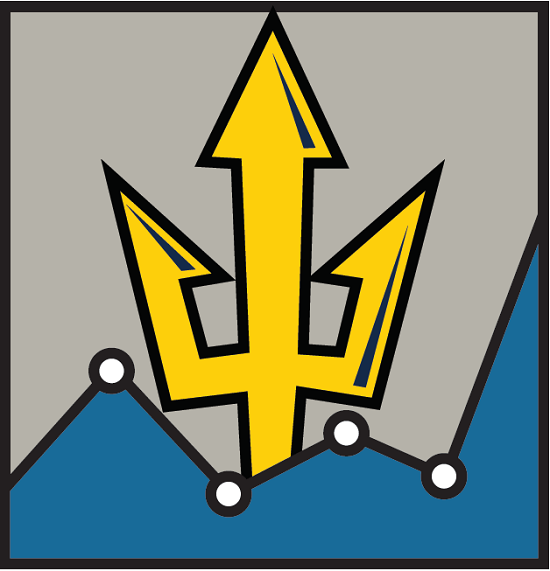 Consulting Services
We provide consulting on how to integrate the Balanced Scorecard into your organization's strategic planning execution.