Academics@UCSD Survey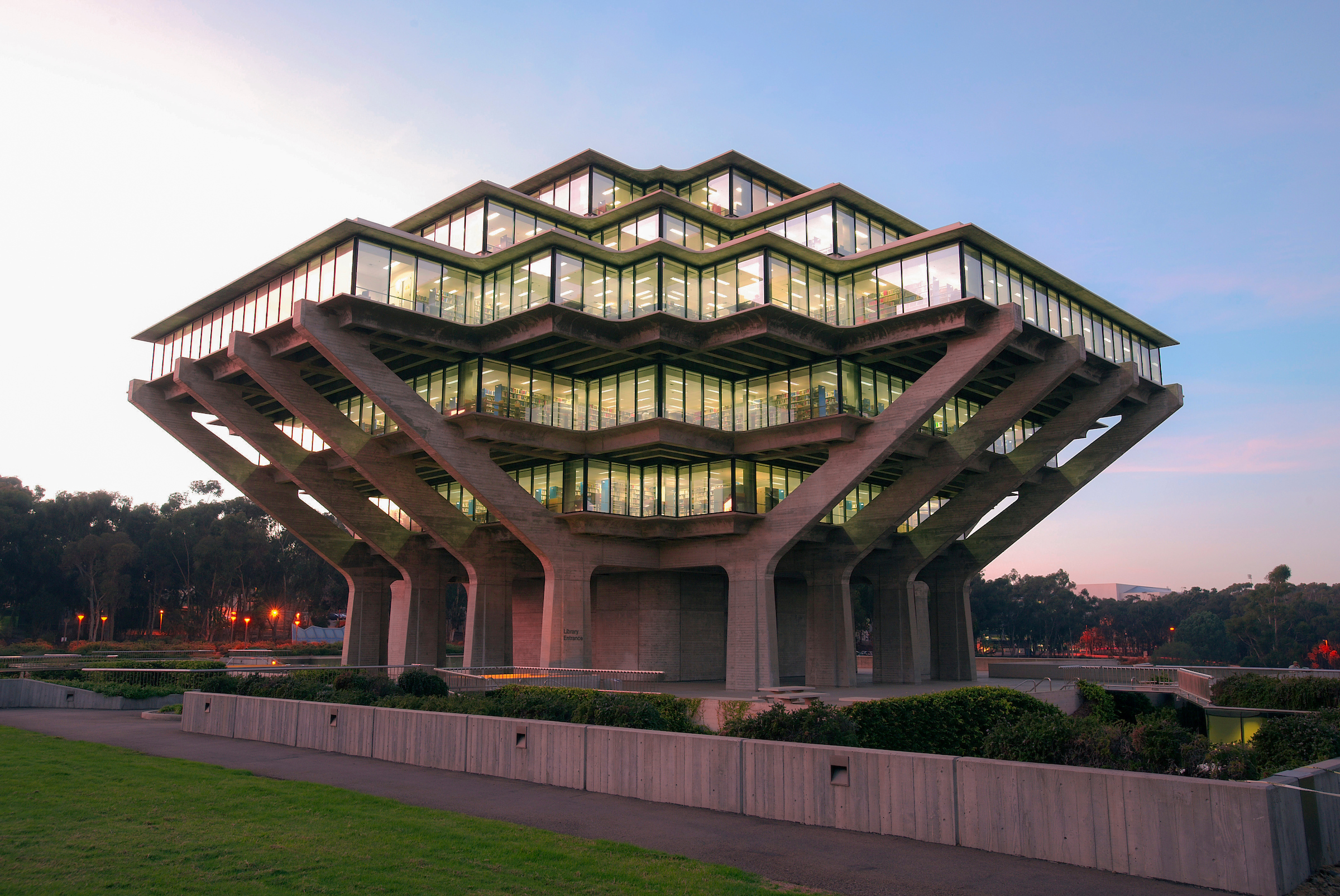 The Academics@UCSD survey tool was developed by the Office of Operational Strategic Initiatives (OSI) in partnership with the Center for Faculty Diversity and Inclusion and the Office of Institutional Research at UC San Diego. 
The survey has been statistically validated to measure key dimensions concerning: Satisfaction with the University, Department Values and Culture, Department Effectiveness, Academic Welfare, Diversity, Equity, and Inclusion.
Note about Permissions
The instrument may be reproduced and used for non-commercial research and educational purposes without seeking written permission. Any other type of reproduction or distribution is not authorized. If you refer to, use or reproduce this survey in any way, even for educational purposes, please cite and attribute to University of California, San Diego (2020). 
To learn more about this survey, please visit the Academics@UCSD website.  For questions or permissions, email acadsurvey@ucsd.edu.