Marketing Toolkit
You may now download the 2023 marketing collateral for the Staff@Work™ survey using the links below.  Thank you for helping us to promote this important initiative!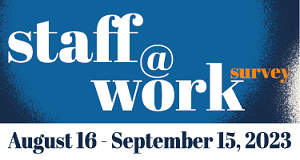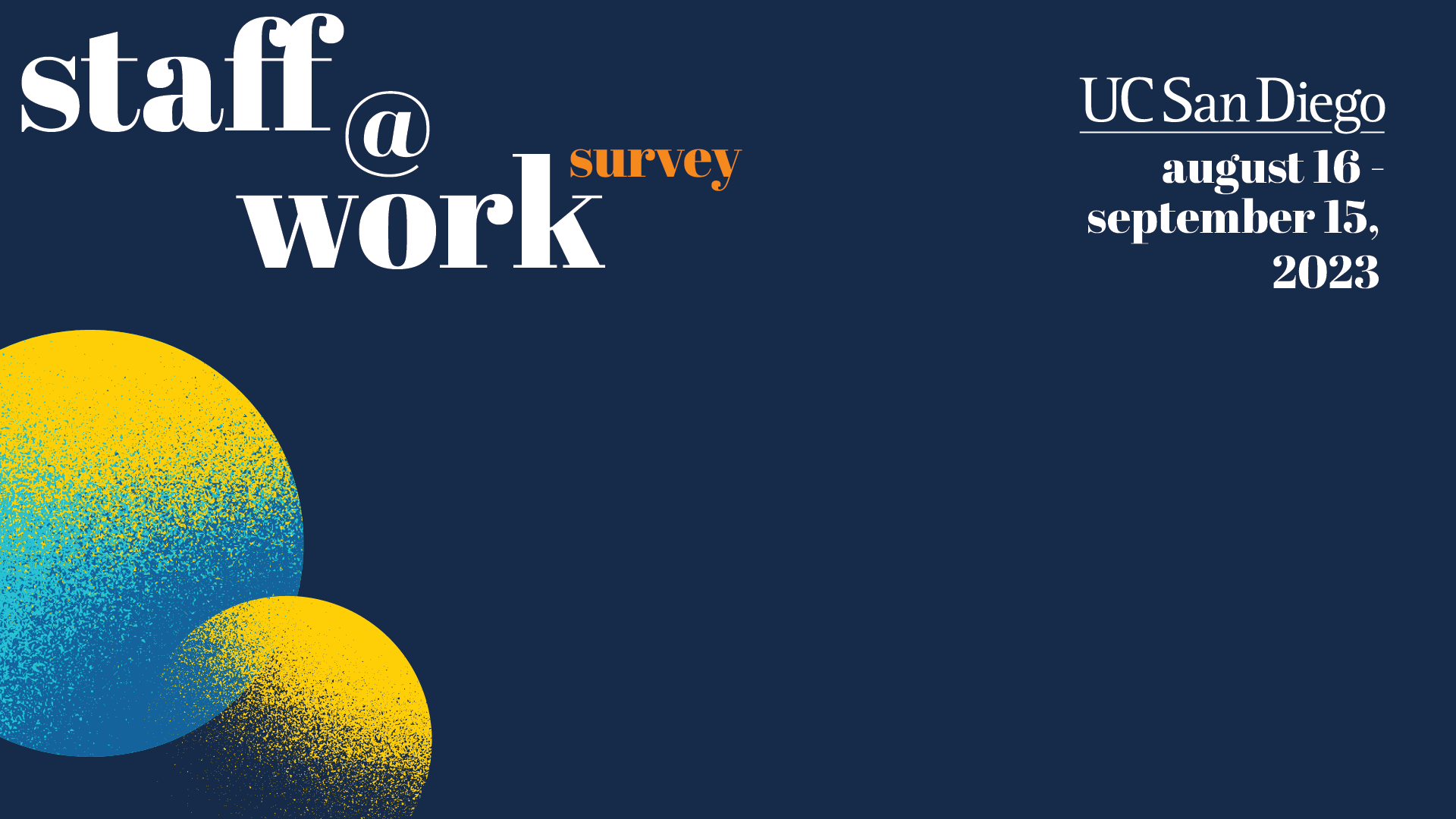 Department Incentive Flyer

 

(download PDF)

Celebrate with a pizza party to encourage 100% survey participation (based on department's budget).
Suggestions for sharing: distribute via email, post on social media or department website, add to e-newsletter.