Why Employee and Customer Surveys are Crucial (now more than ever!)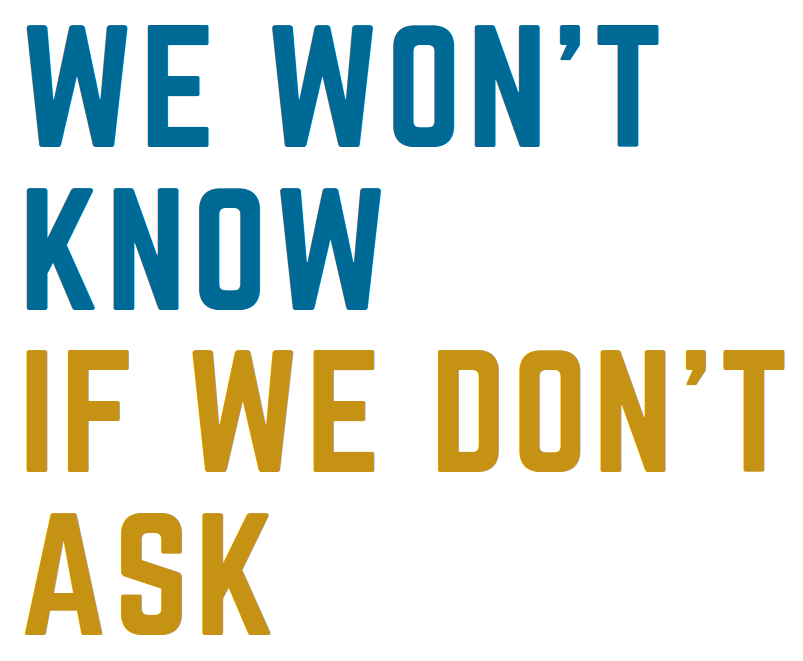 COVID-19 disrupted all of our lives, both personally and professionally.  Staying connected with your employees and customers is important and surveys provide an opportunity to let your campus community know you care about their welfare and to also understand the impact of COVID-19 on students, faculty, staff, and their work.  It's a time of stress in work being done differently than we ever anticipated and it is tempting to forgo anything that seems like a luxury, such as surveys.  However, surveys have never been intended to be "nice to know" information - they are intended to collect important information that departments need to know to confidently say they are doing the most mission-critical work that is aligned with what their customers need.
Now, more than ever with budgetary constraints, it is essential that we can demonstrate that we are laser-focused with our time and efforts on customer and stakeholder-defined value add activities. In times of uncertainty, you need concrete data so that you know you are not wasting precious time and resources on things that are missing the mark. This year, use surveys to:
Explicitly ask your customers how you can serve them differently.

Ensure you still meet their needs in this new work environment (for those working remotely).  Maybe you will need to shift some "business hours" for your units to accommodate different patterns of work hours now. You may learn that someone answering the phone or responding to email is crucial. Or that people prefer that you respond to problems via zoom or collaborative problem-solving brainstorming sessions.
Get your employee's feedback on how your organization is managing the communications about the impact of COVID-19.  Has there been active communication about how work will continue during and beyond the current crisis?

Find out if employees have the tools necessary to perform their job duties regardless of where they are working.

Understand how to support connection, communication, productivity, and well-being.  Do employees feel like your organization cares about their well-being?  Have supervisors been supportive of personal issues that arise?
Work, workers, and the workplace of the future have all been impacted and it's crucial to find out how you can best pivot or augment your virtual toolkit to work in support of your customers and employees - but you won't know if you don't ask!